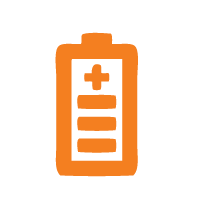 Power In - Power Out
For added safety, all winches are fully reversible. This gives the operator complete control of the winch load in both directions at all times.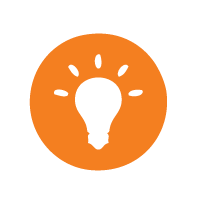 High Service Factors
Jeamar winches are designed and manufactured for continuous, heavy-duty operation with a minimum service factor of 1 (one).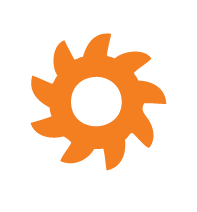 Gear Reducers
All Jeamar hauling winches have high-efficiency helical gear reducers plus high-capacity, anti-friction bearings for long life, low noise and high output torque.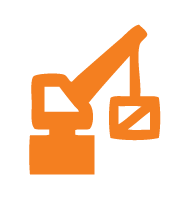 All Ball & Roller Bearings
Friction load loss is reduced to a minimum through the use of ball and roller bearings. No bushings means higher efficiency and more power for pulling.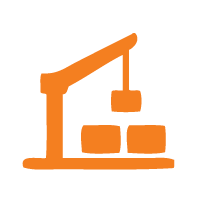 Load Calculations
For more details on pulling railcars or pulling up grades, download our railcar pulling detail HERE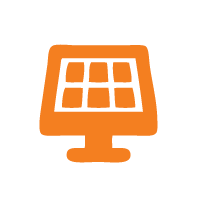 Notice
When a hauling winch is used to move loads on an incline, it is essential that a brake be used. Contact us for any customized application you have.