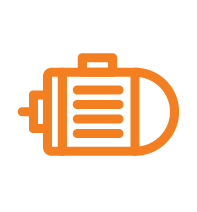 Direct Drive
A simple, direct-drive design increases the efficiency of the winch and eliminates drive chains or bull gears to maximize power output.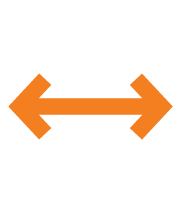 Any Position
An open-base design permits mounting in horizontal or vertical positions. Loads can be pulled through the base itself, which is particularly useful in limited space installations.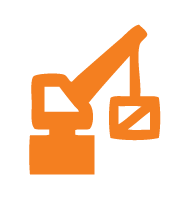 Ball & Roller Bearings Throughout
Friction load loss is reduced to a minimum through the use of ball and roller bearings. No bushings means higher efficiency and more power for pulling.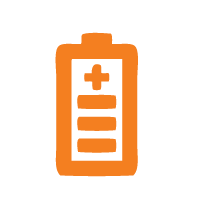 Power In - Power Out
For added safety, all winches are fully reversible. This gives the operator complete control of the winch load in both directions at all times.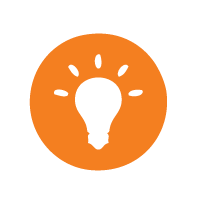 High Service Factors
Our winches are designed and manufactured for continuous, heavy-duty operation with a minimum service factor of 1 (one).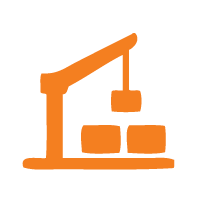 Load Calculations
For detail on pulling railcars or pulling up grades, see technical notes.