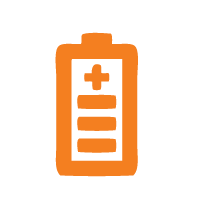 Voltage
Jeamar CP Electric Winches are available in 230 / 460 / 575 / 3/ 60 voltages.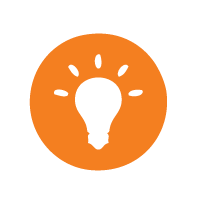 Nema Design
There is a totally enclosed, fan cooled electric motor with adequate starting torque to overcome the initial inertia of the pulling load.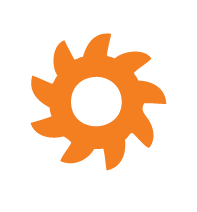 Gear Reduction
Jeamar CP Electric Winches have parallel helical gear reducer with a final chain drive.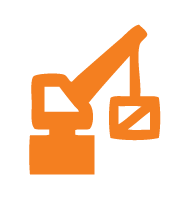 Automatic Brakes
The spring applied, electric release brake activates in the event of power interruption to stop and hold the load securely.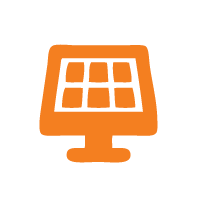 Heavy Duty Steel Frame
Jeamar CP Electric Winches feature heavy duty welded steel frames and guarding.