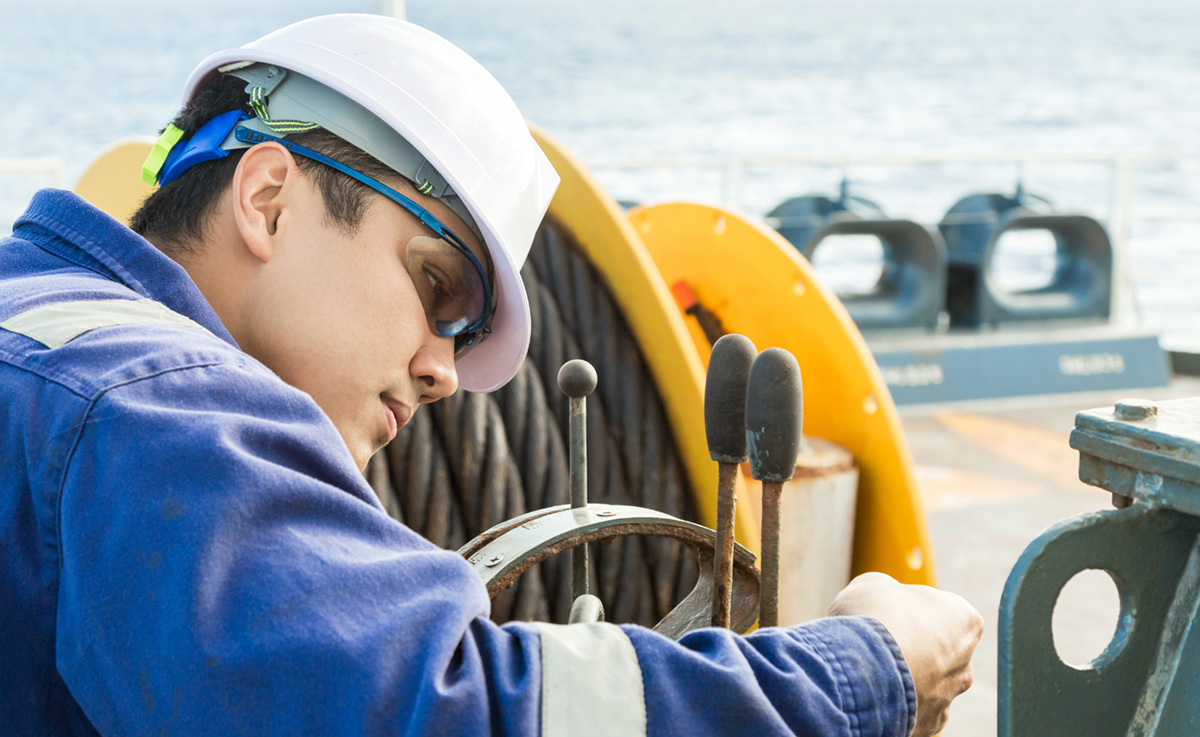 In the world of business, productivity is key. Keeping production running is a critical element to success. Choosing the right tools to keep your operation running efficiently makes all the difference. Every custom engineered winching solution from Jeamar winches is more than a reliable tool, it's a sound business decision.
Efficiency
At Jeamar Winches, we make custom engineered winching safe, effective and efficient. Since 1966, we have been providing a broad range of ergonomic lifting and pulling solutions for countless industries. We specialize in the design and manufacturing of custom winches and accessories to meet your needs. Our experienced team of engineers will create a specialized design that works for your application. We are able to find the features best suited to your situation - providing you low cost, high quality solutions – from start to finish!
Reliability
Our winches are built to last, even in the toughest of environments. Our experience in a variety of industries lets us bring in-depth insight to create the best possible solution for your requirements. Our winches have triumphed on land, conquered the sea and tamed the underground on every continent against vastly different climates. There isn't a circumstance that our rugged, reliable winching products can't handle.
Industries
Here at Jeamar Winches, sharing our insights in the development process is where we are most effective. Whether it be a shaft sinking winch for a mine, capstan winch for marine applications or traction winch for the rail industry. With thousands of heavy duty Jeamar winches currently in operation across the globe, we've got your industry covered.
Utilizing our customized winching solutions for your requirements translates to a productive and cost-effective operation. Contact Jeamar Winches to customize the crane and accessories that are right for you. We are constantly developing unique and innovative products to meet your needs and exceed your toughest operational challenges. You can count on Jeamar Winches – Your first choice for winching solutions.
Back