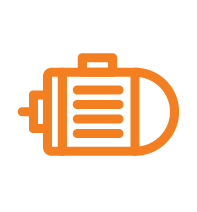 Direct Drive
A direct-drive design increases the efficiency of the capstan winch and eliminates drive chains or bull gears to maximize power output.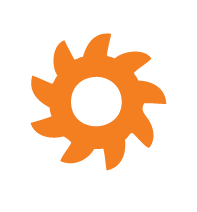 Gear Reducers
All Jeamar capstan winches utilize high-efficiency worm, helical, helical-worm or helical-bevel reducers plus high-capacity, anti-friction bearings designed for long life, low noise and higher output torque.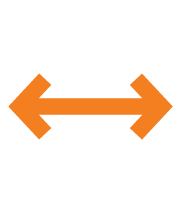 Any Angle
The rope can leave the drum at any angle, enabling the operator to stand in the most appropriate location. For safety the load line shall be the bottom wrap on the drum, and the lead line going to the operator will be the top wrap on the drum.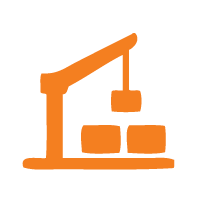 Load Calculations
For detail on pulling railcars up grades, send for our free railcar pulling brochure, or see technical notes.