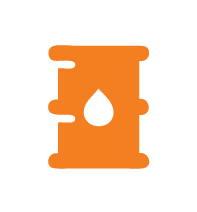 Lifetime Lubrication
All Jeamar stainless steel sheaves come standard with lifetime lubricated, sealed, deep-groove ball bearings for long life and minimum maintenance.
Block Loading
Jeamar stainless steel sheaves are rated for the full working load limit at 180° rope angle.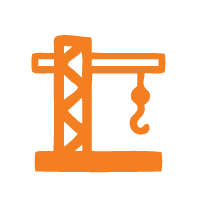 High Sheave-to-Rope Ratio
Jeamar sheaves have a minimum sheave-to-rope ratio of 15:1. This ensures a large radius for the rope to bend around, which in turn decreases flexing of the rope and substantially increases rope life.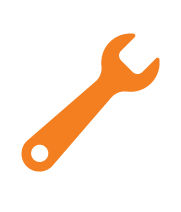 Exceptional Arc of Support
Designed with a minimum arc of support for the rope of 125 degrees, ensuring that the rope's cross sectional shape is maintained under normal load conditions. This increases rope life and increases sheave life by reducing gouging.