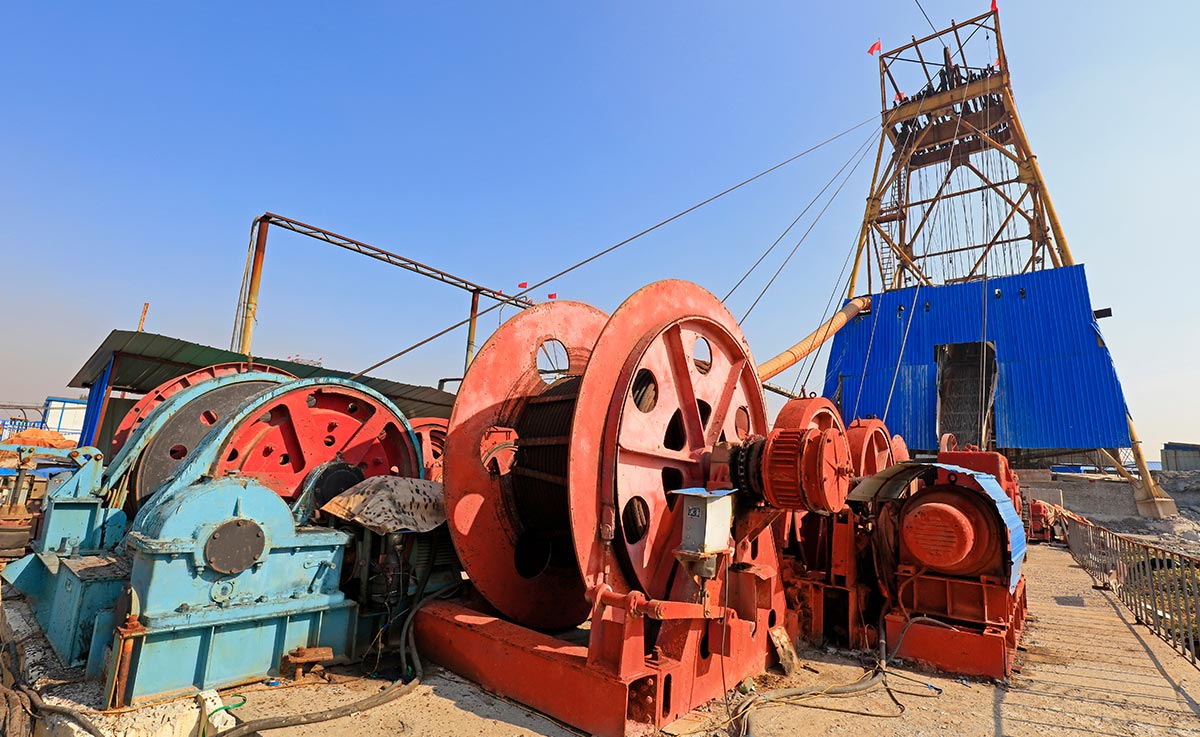 Jeamar Winches is leading the global industry in design and manufacturing of heavy duty winches. Our custom solutions are tailored to your specific needs but always have one thing in common…their ability to withstand and excel in the toughest circumstances and most rugged environments on our planet! Check out just a few examples:
Mining – We design and build winches for pulling and lifting applications in the mining industry. Our winches have been developed and tested in real working mines and were created to excel in an underground, low oxygen, extreme environment.
Construction – Construction sites are some of the busiest, most chaotic work sites. Our line of Industrial Winches can withstand whatever is thrown at them! In all weather, hot and cold temperatures, and with construction dirt and debris everywhere – a Jeamar Winch will never fail to get the job done.
Marine – We specialize in custom built capstan, barge and traction winches for the marine industry and are known for providing the highest quality equipment. Able to withstand blowing winds, wet conditions, and erosive salt in the air, you can trust a Jeamar Winch for all marine applications!
Railways – When it comes to dependable pulling power, our rail winches can maneuver heavy loads in any conditions. From blowing sand and extreme heat to ice, snow and low temperatures, Jeamar's custom rail winches have unmatched pulling power that never quits.
Our extensive range of power winches, hand winches, air winches, sheaves and blocks are known around the world for their superior quality. Every winch we build conforms to the strictest world-wide safety standards and undergoes rigorous testing. Our innovative winching solutions are built to withstand adverse weather conditions, extreme temperatures, and harsh environments – all while reliably hauling the heaviest loads!
Get your free quote today by calling 1-877-884-8118 or visit www.jeamar.com!
Back