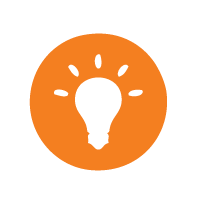 Fast Response
Jeamar's slack rope detector can sense lack of tension on the load line and react immediately. Its fast response time gives you have the most time to react to the situation.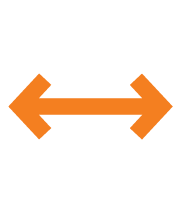 Adjustable
The slack rope detector is also adjustable, providing for the exact degree of slack required.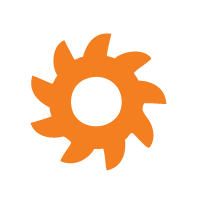 Remote Mounting
Our slack rope detector can be mounted at any point on the load line. This versatility makes it easy and economical to mount.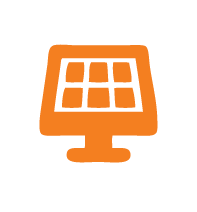 Build to Last
Jeamar's slack rope detector features lifetime lubricated bearings for minimum maintenance. It's compact, rugged and ideal for outdoor use.
Block Loading
Jeamar slack rope detectors are rated for the full working load limit at 0° rope angle.